I have a proven, robust, and a comprehensive decade long experience and expertise in successfully helping various companies streamline their HR processes and operations by implementing and practising various dynamic HR practices and methodologies. Various companies have witnessed a significant growth and greater synergy between the company HR policy and Strategic objectives that have helped them improve their business performance and reduce costs.
As an humanities graduate, I have worked on several Managerial level positions across various verticals in different sectors like IT/ITeS, Energy, Logistics, Ceramic etc. I hold immense experience and expertise in handling various HR related activities like handling new employees, payroll management, people management, employee welfare management, administration activities, reporting to higher management and much more. I always believe in creating robust policies to recruit, attract and retain the best employees and ensure their continuous professional development that will help them feel valued.
I am a team player and always at the forefront to take initiatives in organizing various team activities, overcome challenges, and finding out solutions to complex problems.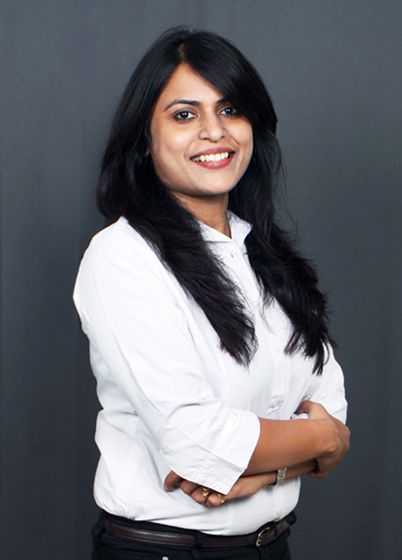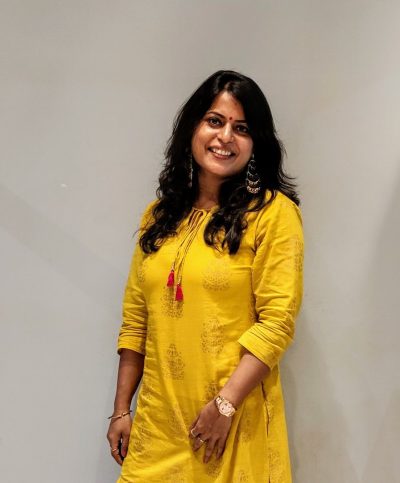 I like to spend time with my child and loved ones and my hobbies include cooking, gardening and doing creative things. I am a quick learner with good communication skills full with positive attitude and believe in demonstrating strong leadership.
Being a parent myself, I have a special interest in making people aware about many benefits of positive parenting that can transform children's life and result in healthy mental and physical development.
People, music, colours, sun, moon, stars, mountains, beaches and much more
We generally hear or talk about Maternity leaves around us which is a very important aspect off course. But Paternity leave is equally important as the man also experiences all the pregnancy tantrums that a woman does during every stage of pregnancy. Many a times Men hesitate to take Paternity Leaves voluntarily because of many […]
See all blog posts